Between 2012 and 2018 I worked at Haymarket Media Group. I had two roles during that time. 
Initially as

Head of User Experience

, and then as 

Head of Product

managing a team of experienced Product Managers, UX researchers, and UX designers. 

I started my career at Haymarket in 2012 where I was recruited to manage the consumer division's UX group. In subsequent years I extended the remit of the role and was promoted to manage Haymarket Business Media division's UX group. Both divisions focused on Haymarket customer facing products.

In 2015 I extended my role again and started to manage Haymarket Network's UX group, and products. Network is the agency arm of Haymarket Media Group and this role focused on delivering externally facing digital product development for clients such as the VW group, the Royal Horticultural Society, the Chartered Institute of Procurement and Supply, the SRA (Sports and Recreation Alliance) and the International Association of Athletics Federations (IAAF) plus many more.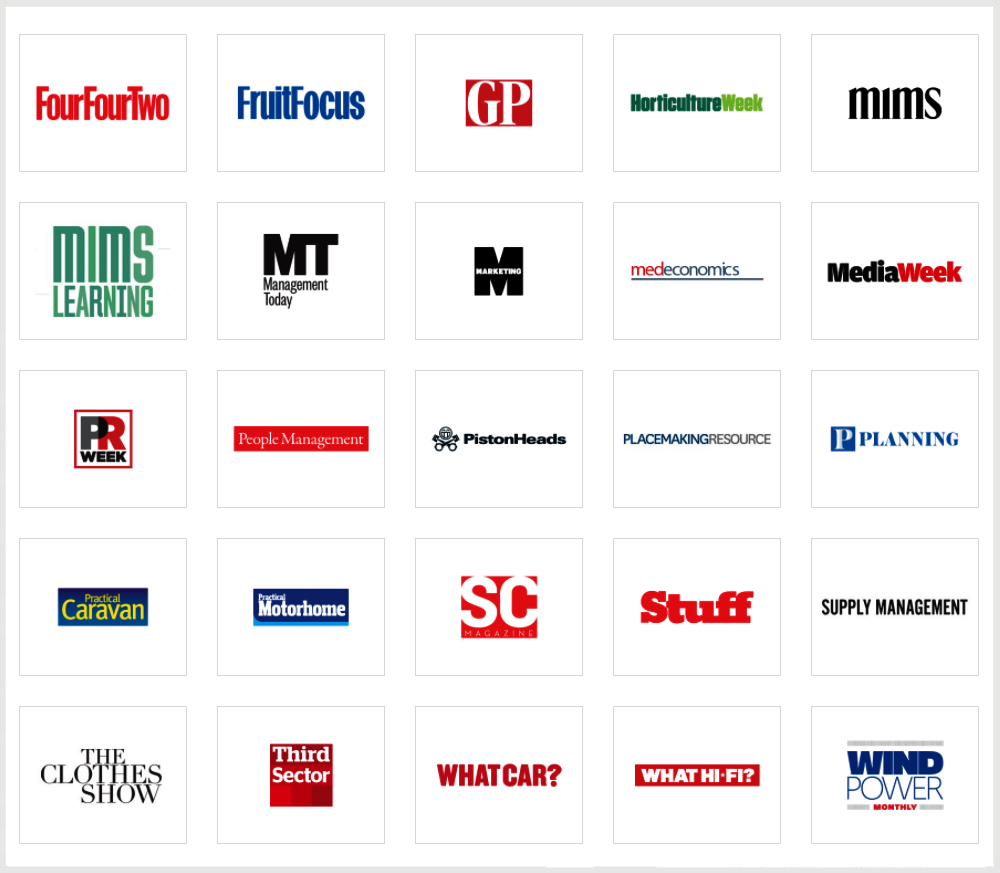 During my time at Haymarket, my team and I also managed or consulted on a portfolio of over 70 internal brands and brand teams, and engaged with all areas of the business. I created both process and strategy, implementing an OKR strategy, enhanced the UX teams capabilities, worked closely with Business Directors, Heads of Development, and Project Management, introduced an optimisation process, run by the successful Audience Behaviour team, and changed the outlook of Product, UX and design delivery at Haymarket.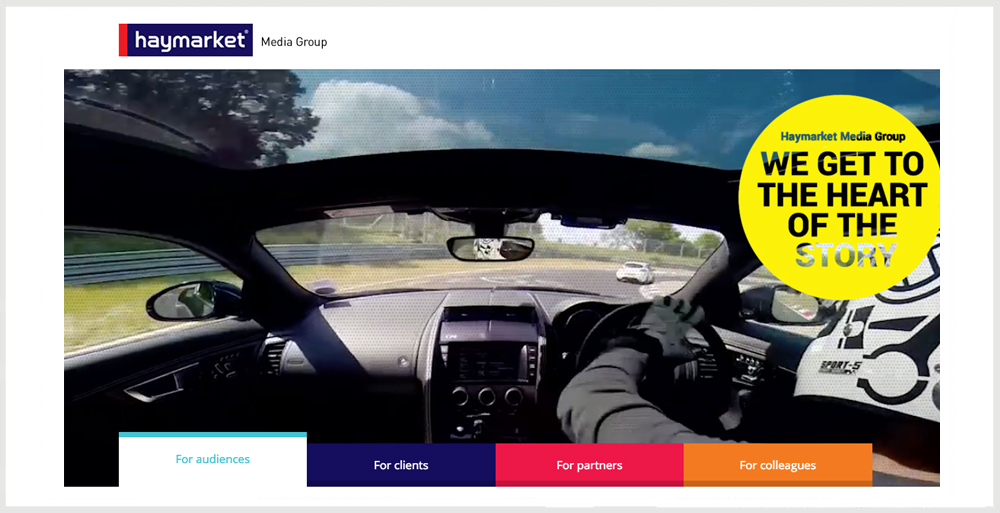 The mantra we followed was 'Think, Create, Learn, Iterate', and that process incorporated UX discovery, UX research, more focus around UX IA, a qualitative testing culture, bringing in testing methodologies, remote and moderated testing, heat-mapping and user recording technologies. Better ways of delivering wireframes, designs and prototypes to the wider business and our users to gather continual feedback.
All this is deployed through agile methodologies. Cross-functional teams and collaboration is key.
• Focused product strategy 
• More focus on measurement of metrics 
• Core understanding of customer base and user need
• Better product delivery 
• Stakeholder satisfaction