The brief



In the summer of 2017 my team and I were commissioned to create a series of brand guides for Haymarket Media Consumer division. These guides we're to be distributed to internal and 3rd party stakeholders. We decided to create them in Sketch, turn them into PDF's and stored them in InVision for sharing. Below are a series of screens from some of those guides. 
Three values drive everything we do: Insight. Access. Humour. And that's what you can expect from any FourFourTwo product, whether it's our rapidly-expanding global-local website or our world-famous magazine.
It's also what you'll get from any member of our team. We like to think we understand football and football content better than any other media brand out there, which is why we collaborate with the best players, the biggest brands and the most talented journalists in the world.
We tell great stories to an intelligent, influential audience of fans and players.
The FourFourTwo Brand Guidelines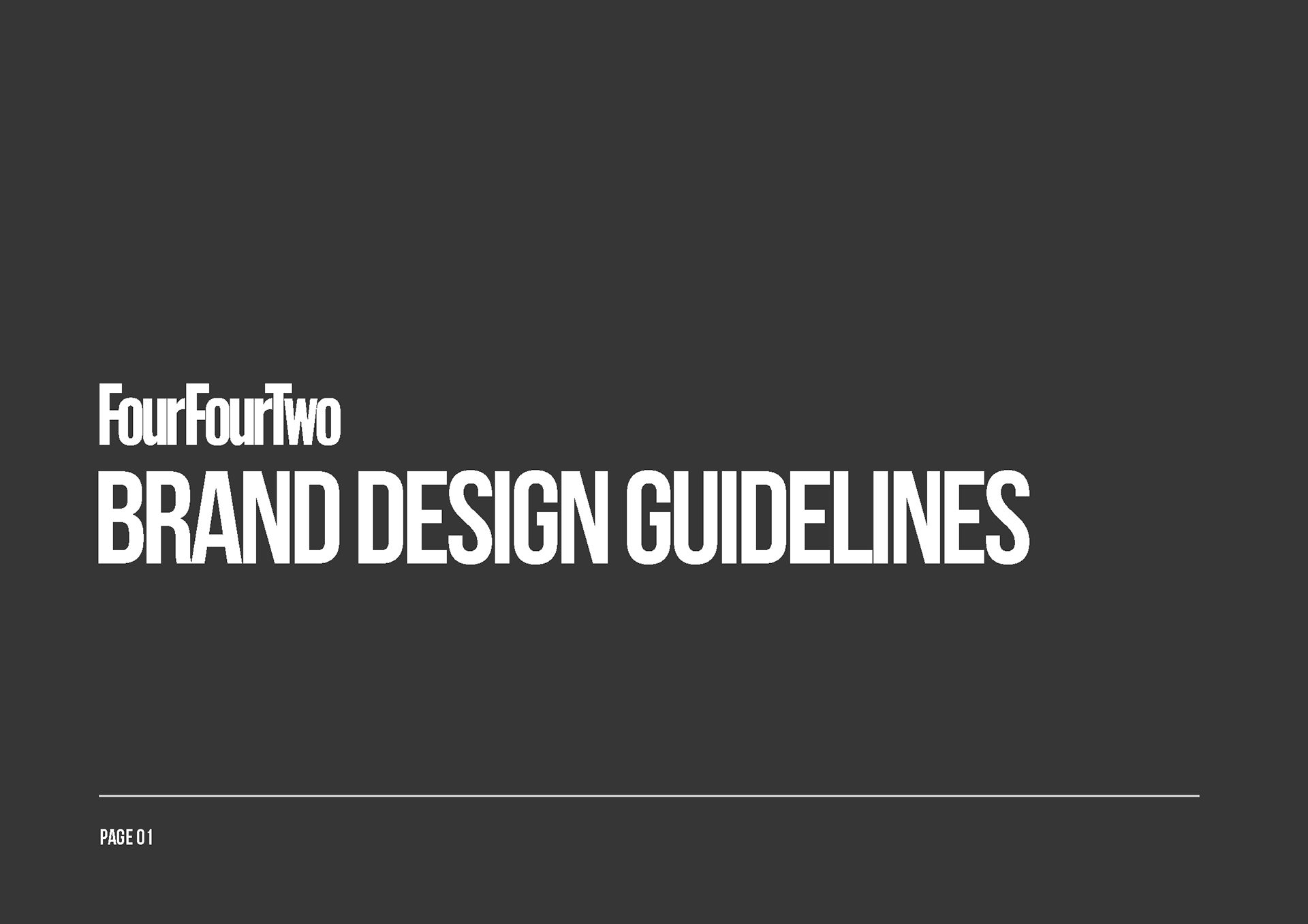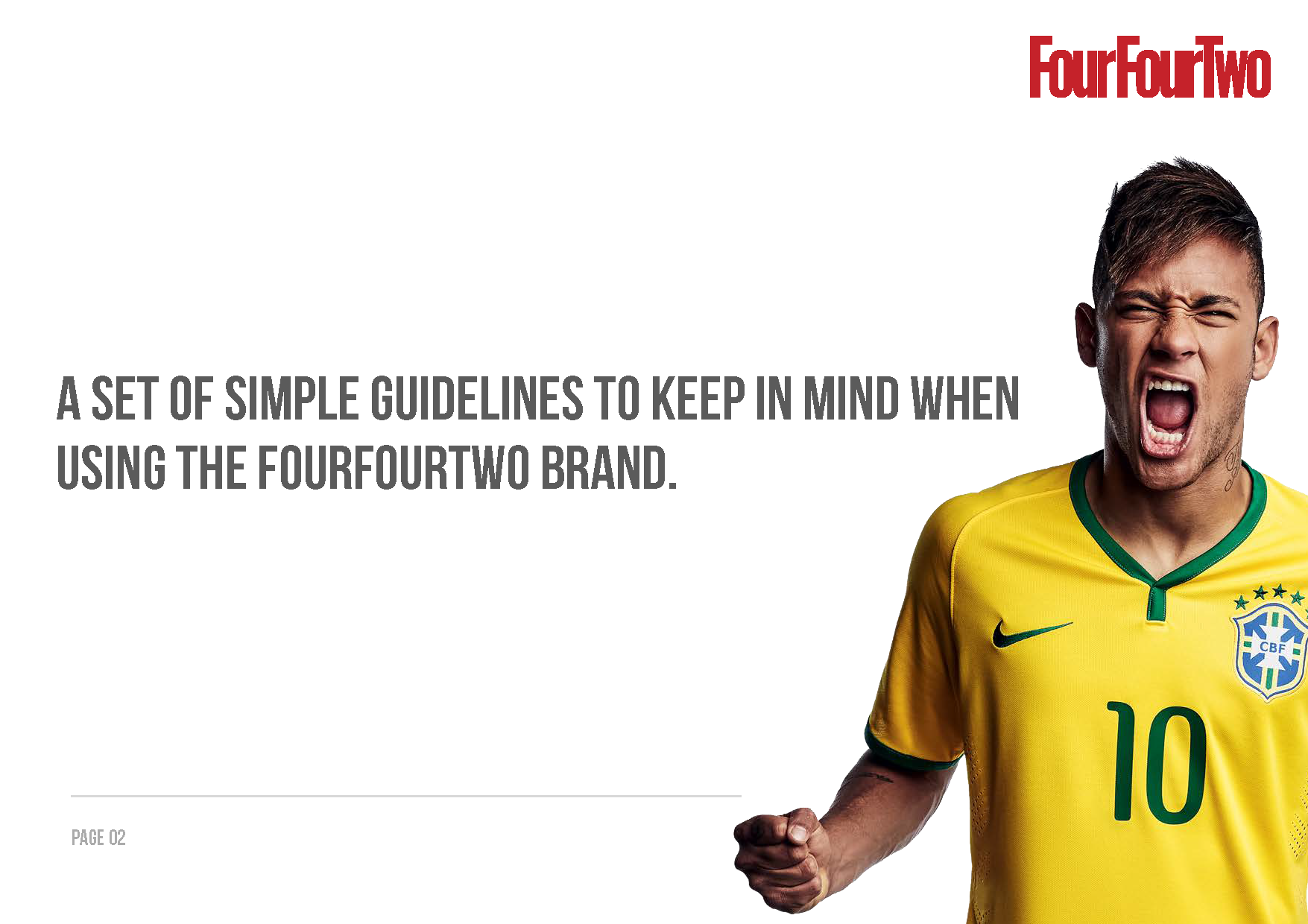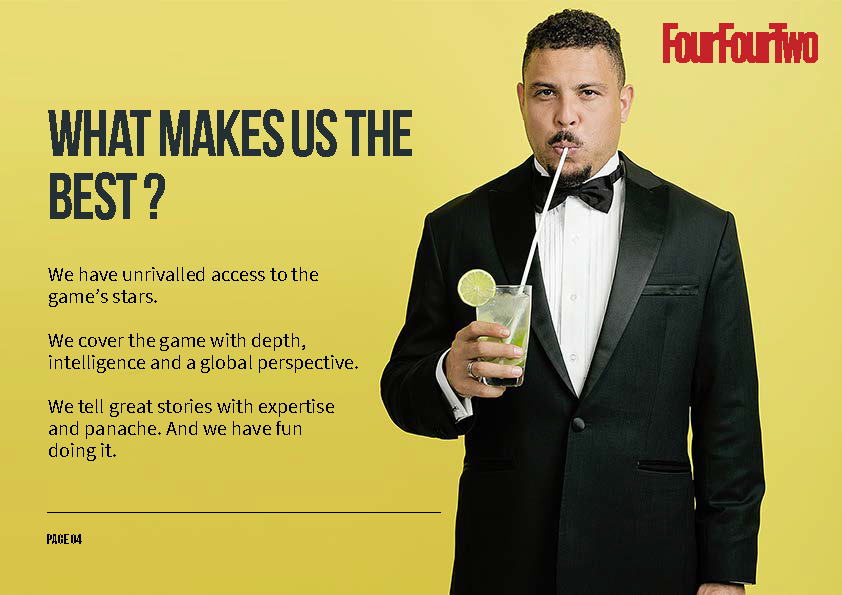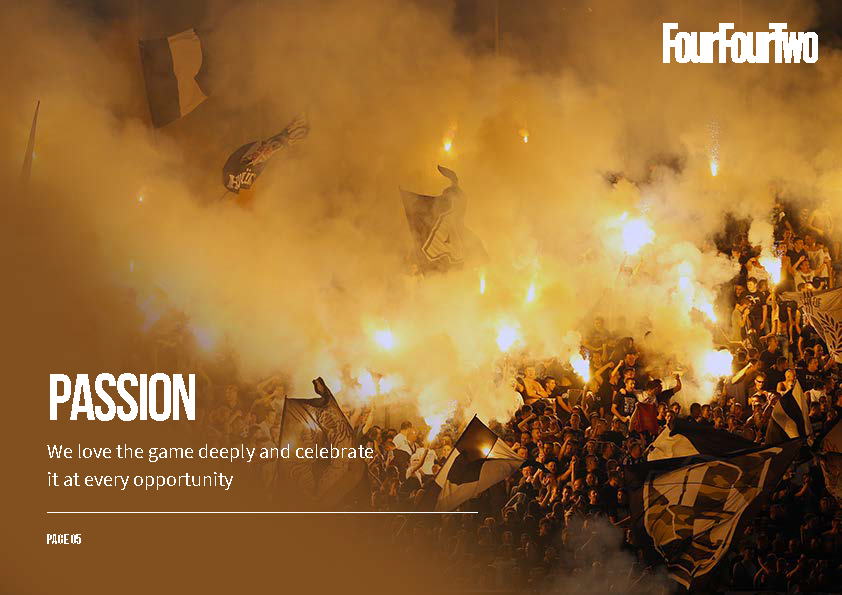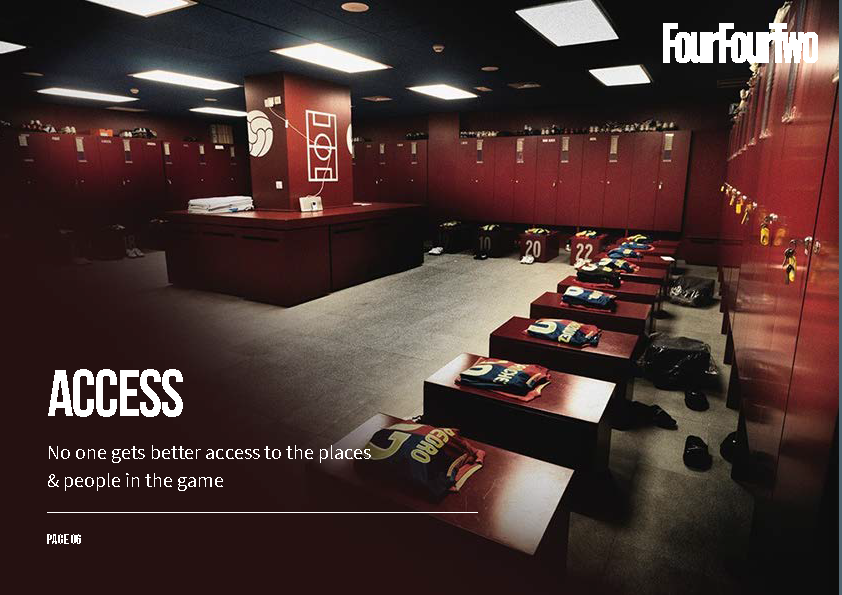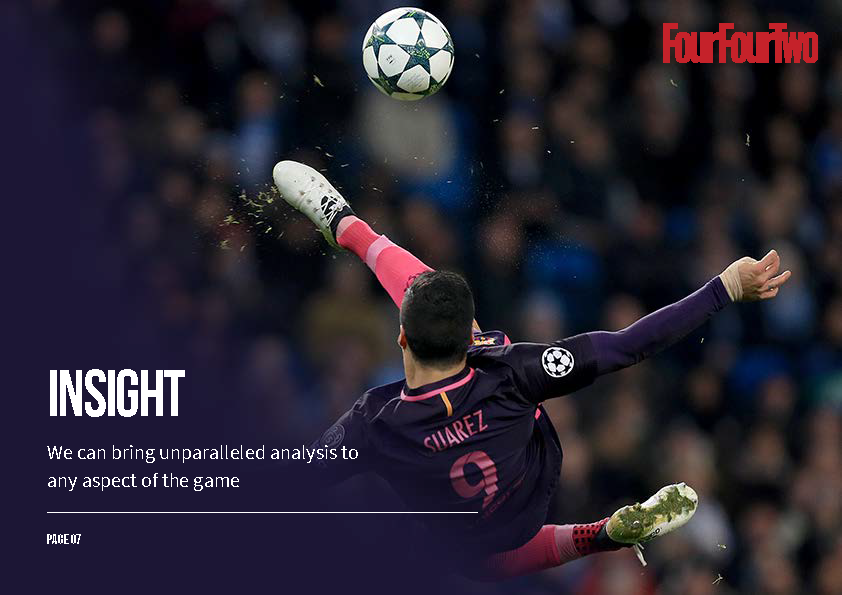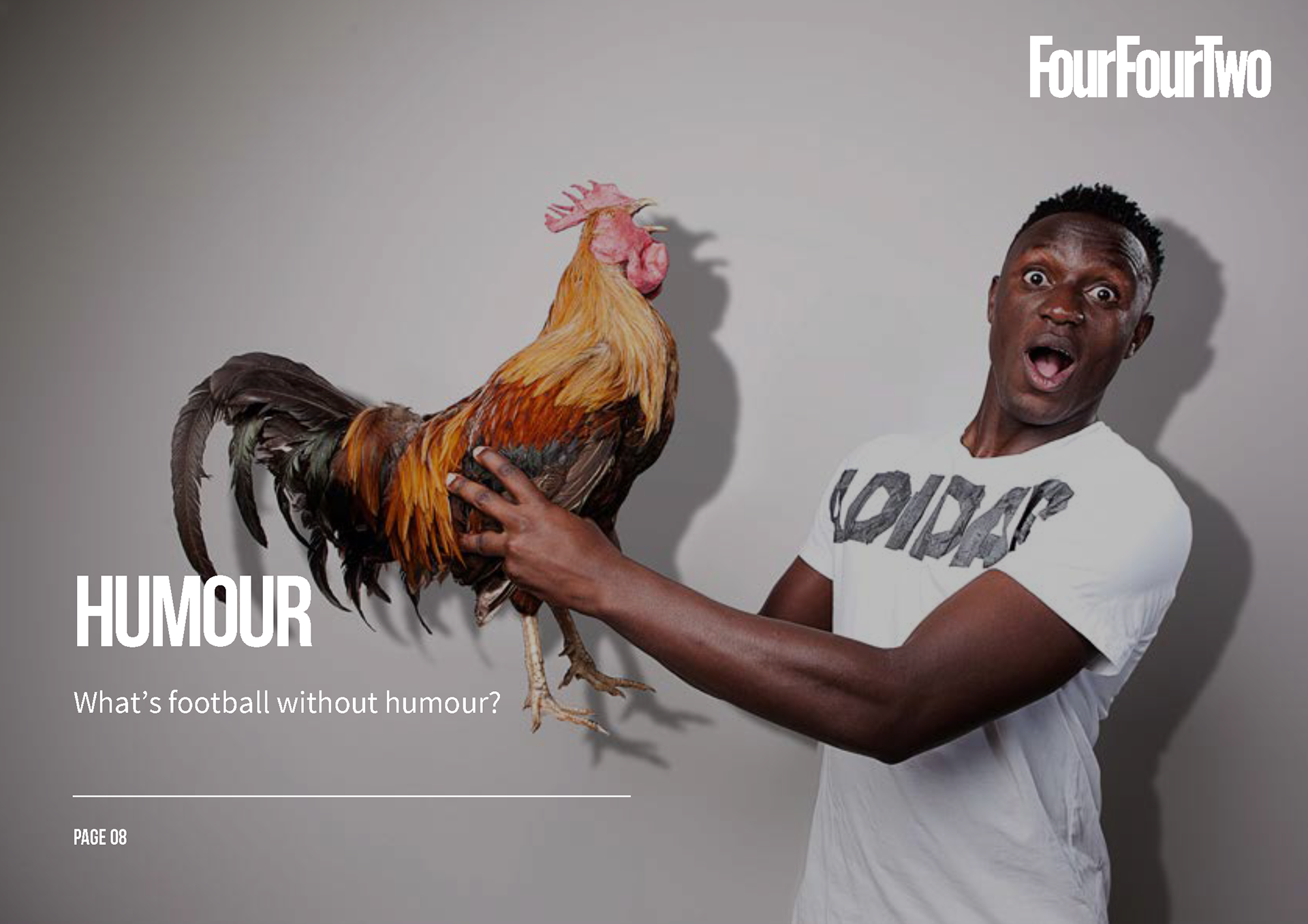 Since 1999, Stuff has been an oracle for a generation of tech addicts.
It's been a companion to its devoted readership through massive technological change and has documented and explained every major tech trend. We're always surfing just ahead of the curve, smiling from ear to ear.
And Stuff is much more than just the fastest and funniest technology magazine on the newsstand. Our website filters the most important gadget news and happenings, keeping readers in the loop with the hottest technology and gadget reviews, videos, how-tos, interviews and features, all delivered in its witty and celebratory tone.
Then there's the sublimely swipeable Stuff app. Taking the template of Stuff magazine, it's built from the ground up for functionality, and is stuffed to the virtual rafters with 360-degree photos, galleries and hands-on videos.
Put simply, Stuff is the smarter gadget media brand.
The Stuff Brand Guidelines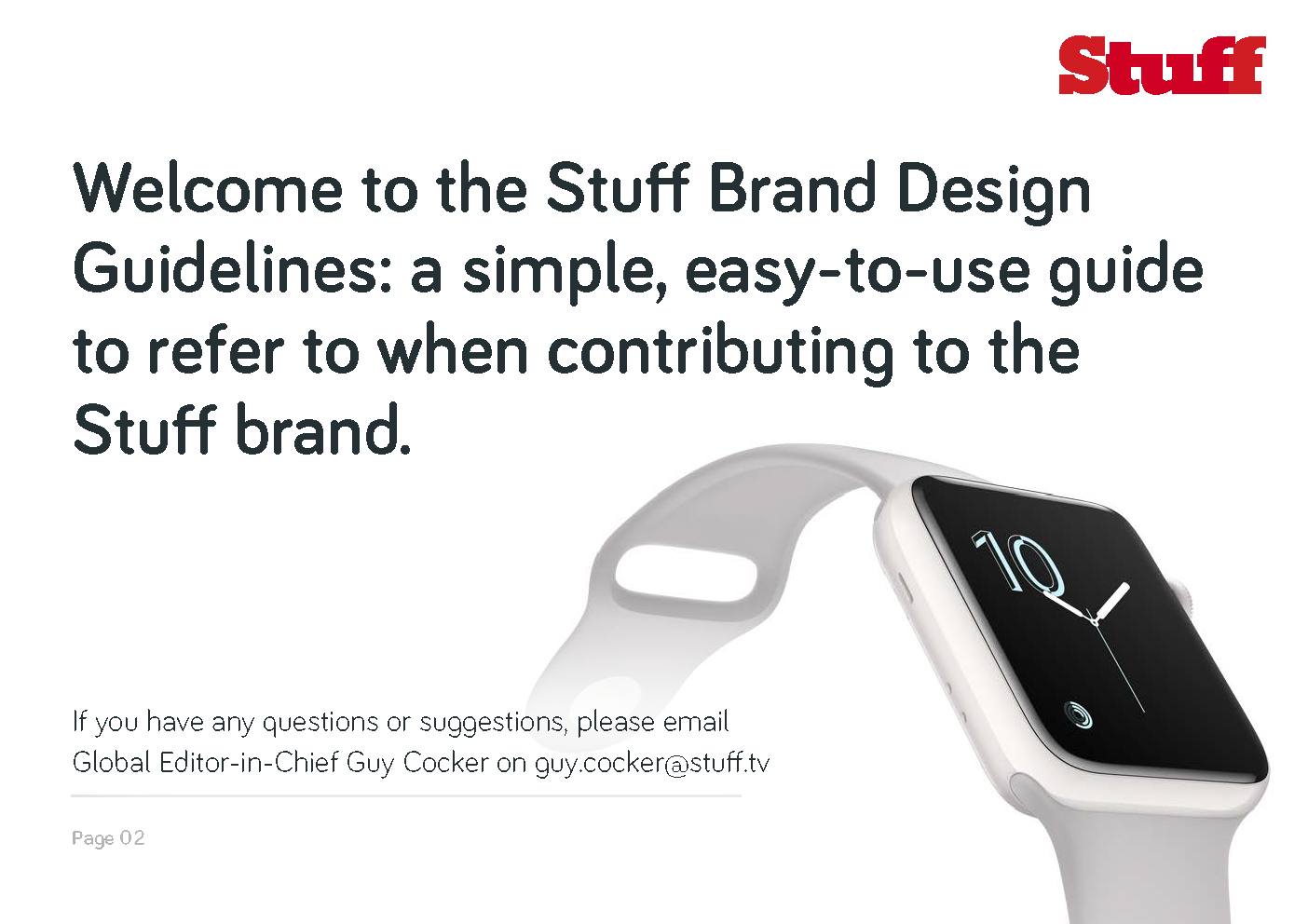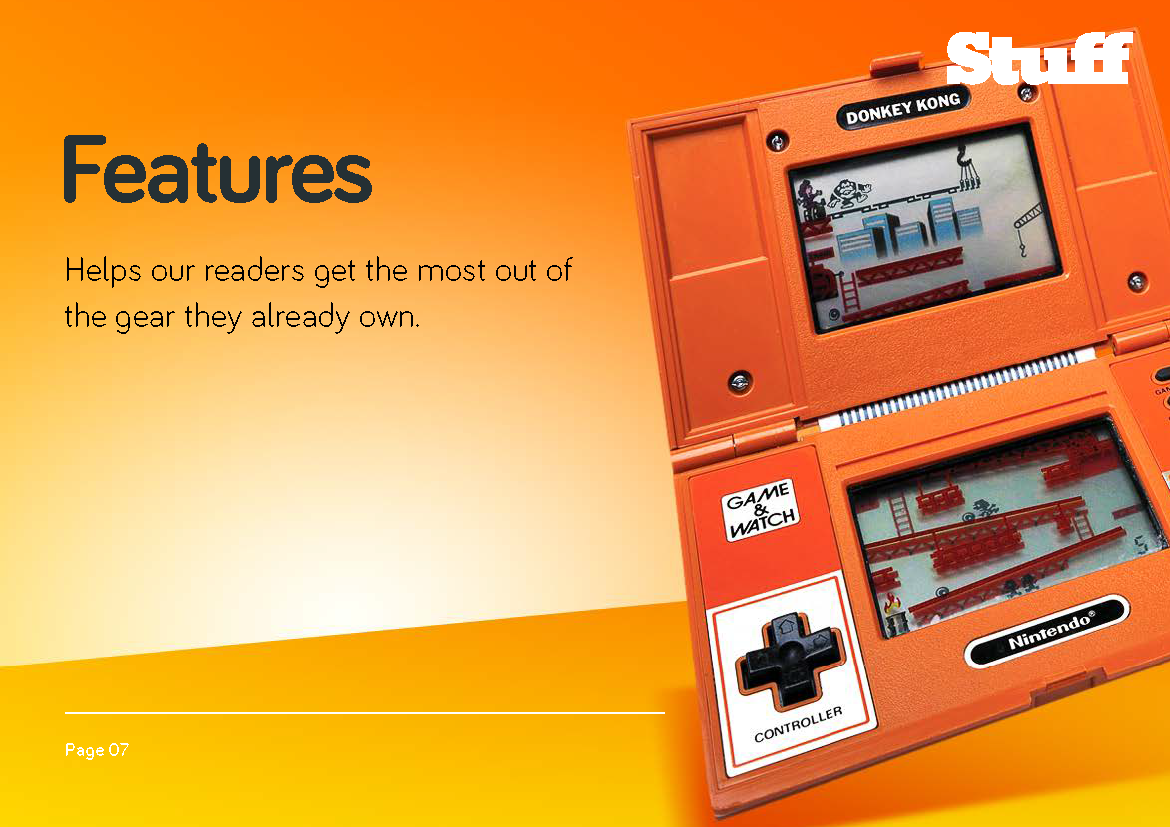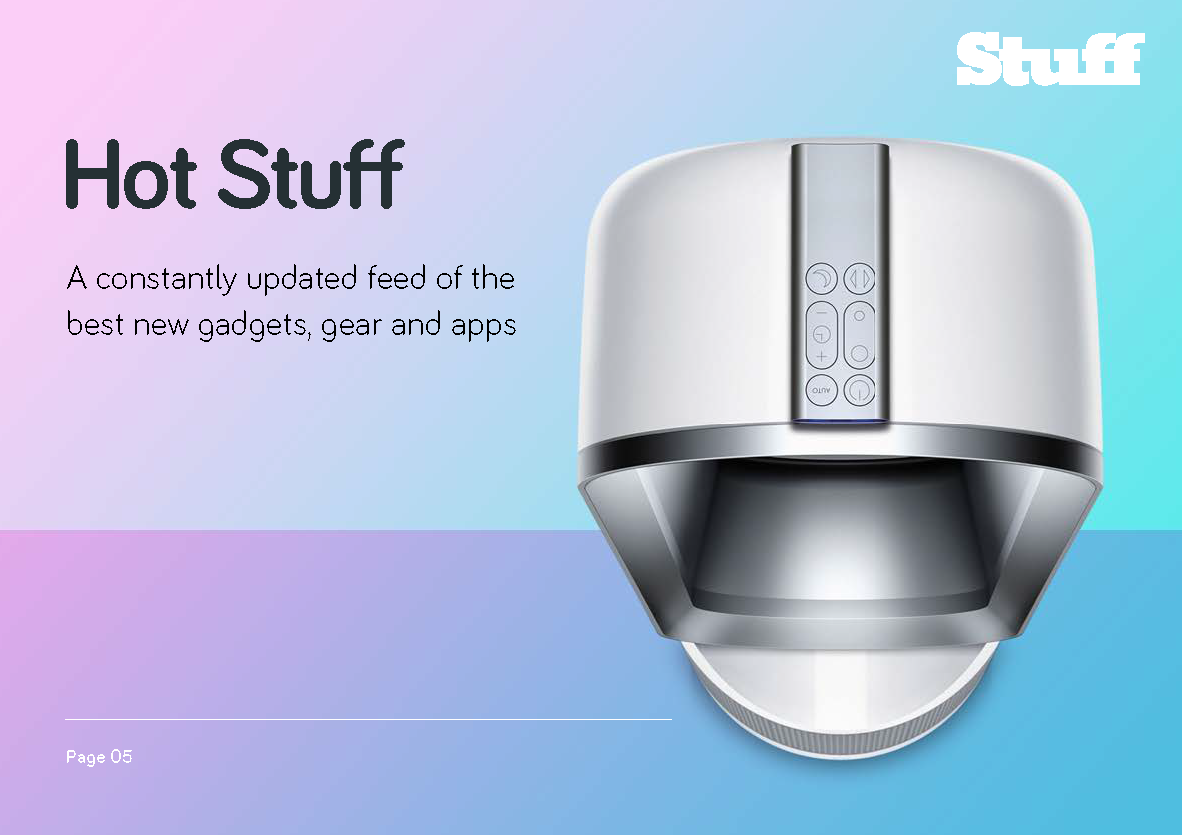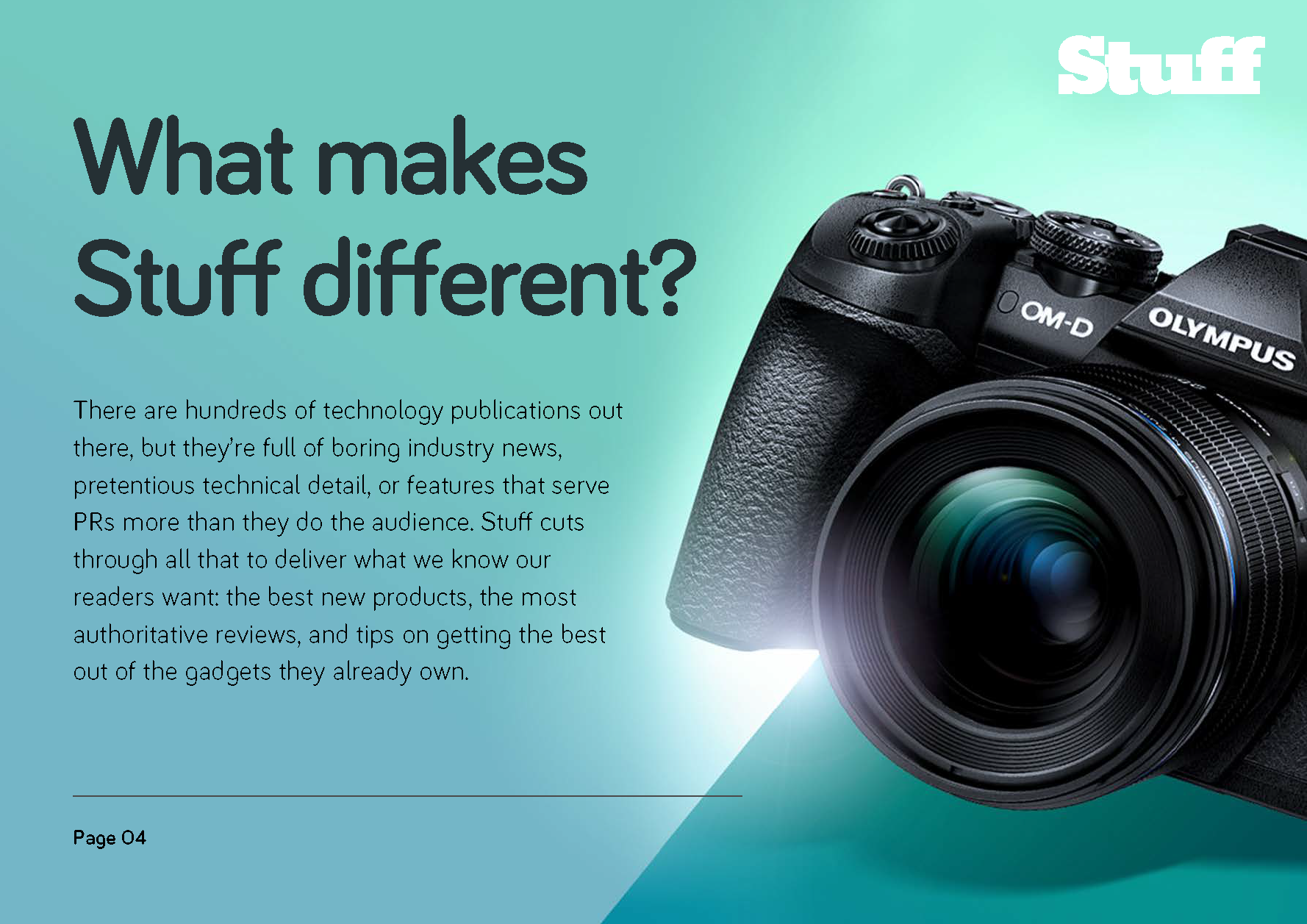 To see these in full please contact me