Hired initially as a creative consultant, and later as an Digital Art Director, to develop a web presence platform for SME's around Europe. This platform includes web, IYP, and mobile products with a focus on 'Lead Generation and 'Lead Conversion'


The job also involved travelling to many of those countries in the company portfolio, and directing/training the local teams from a design perspective including De Telephoongids in Amsterdam, where I managed all UX design for Project Birdflight, the online web presence for De Telefoon Gids. 


Some of the more integral parts of the role include the hiring & internal management of a design agency, organisation of an external UI dev team and the liaison between an external UX group and European Directories.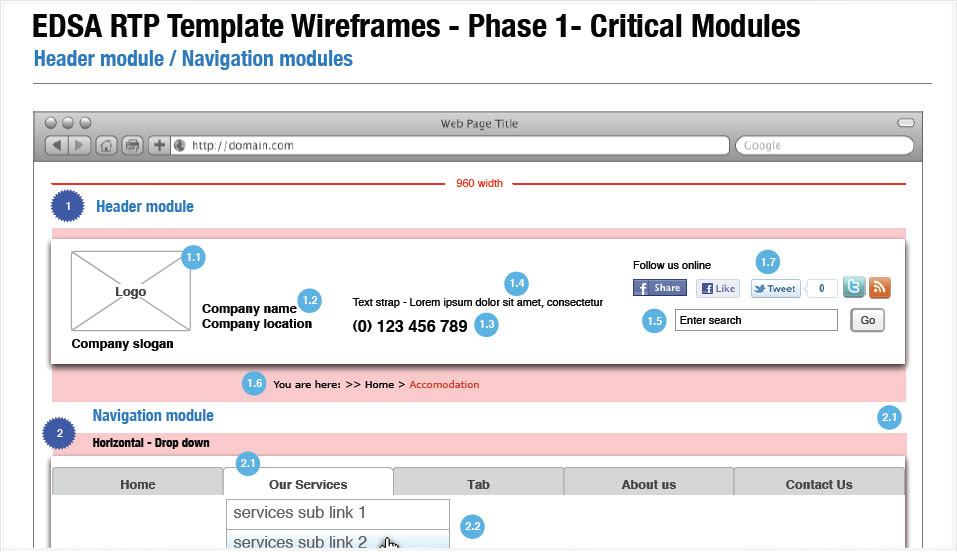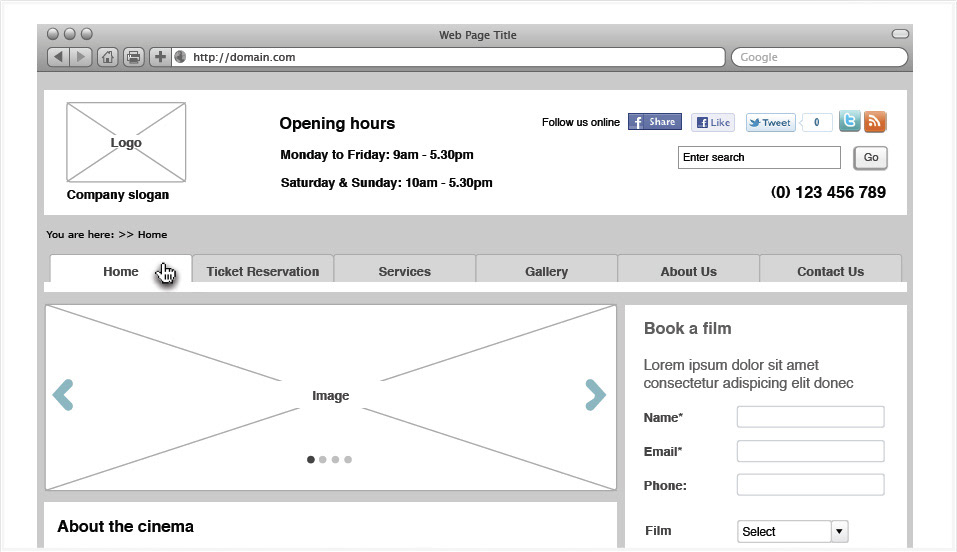 Final product design examples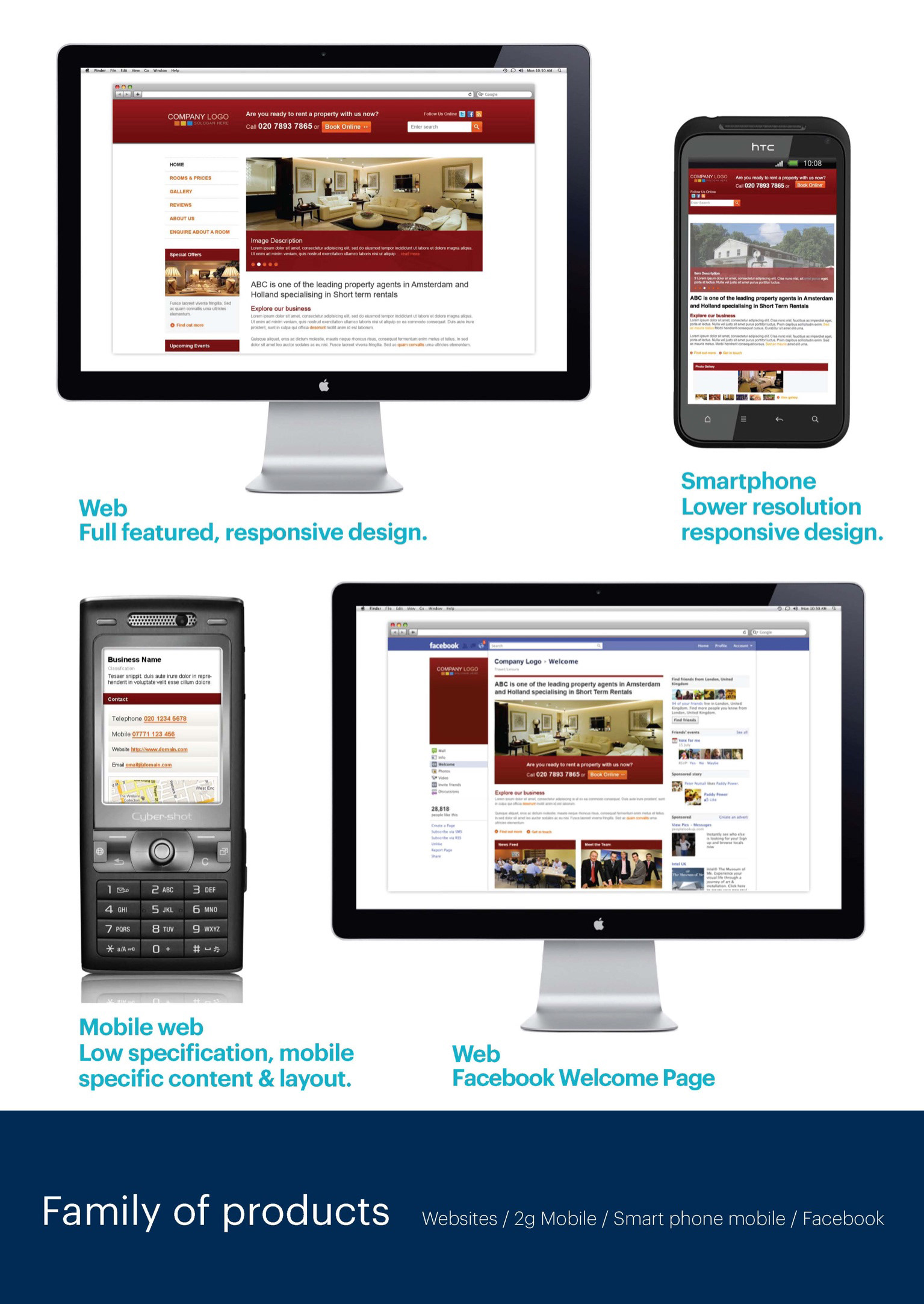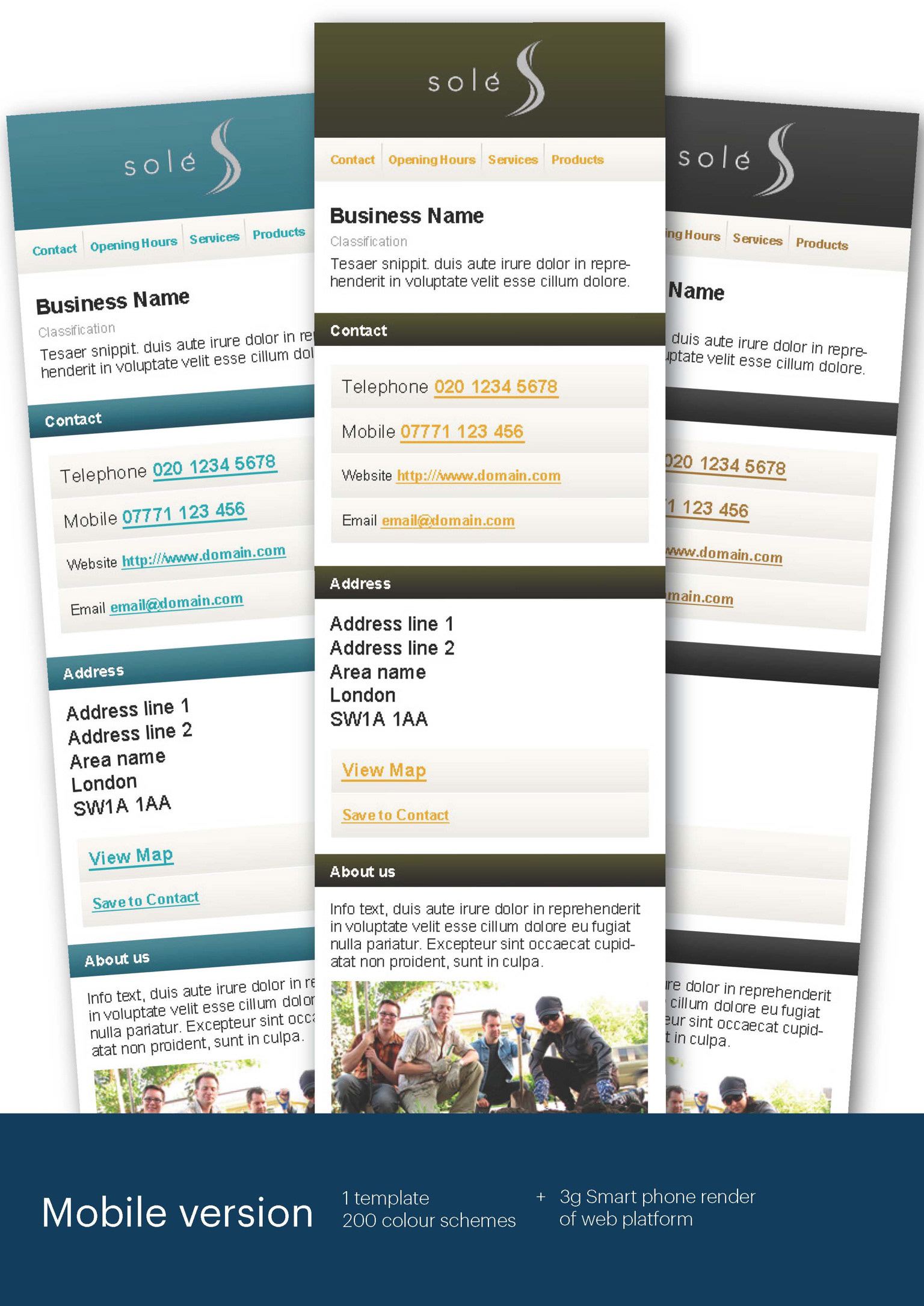 Facebook integration examples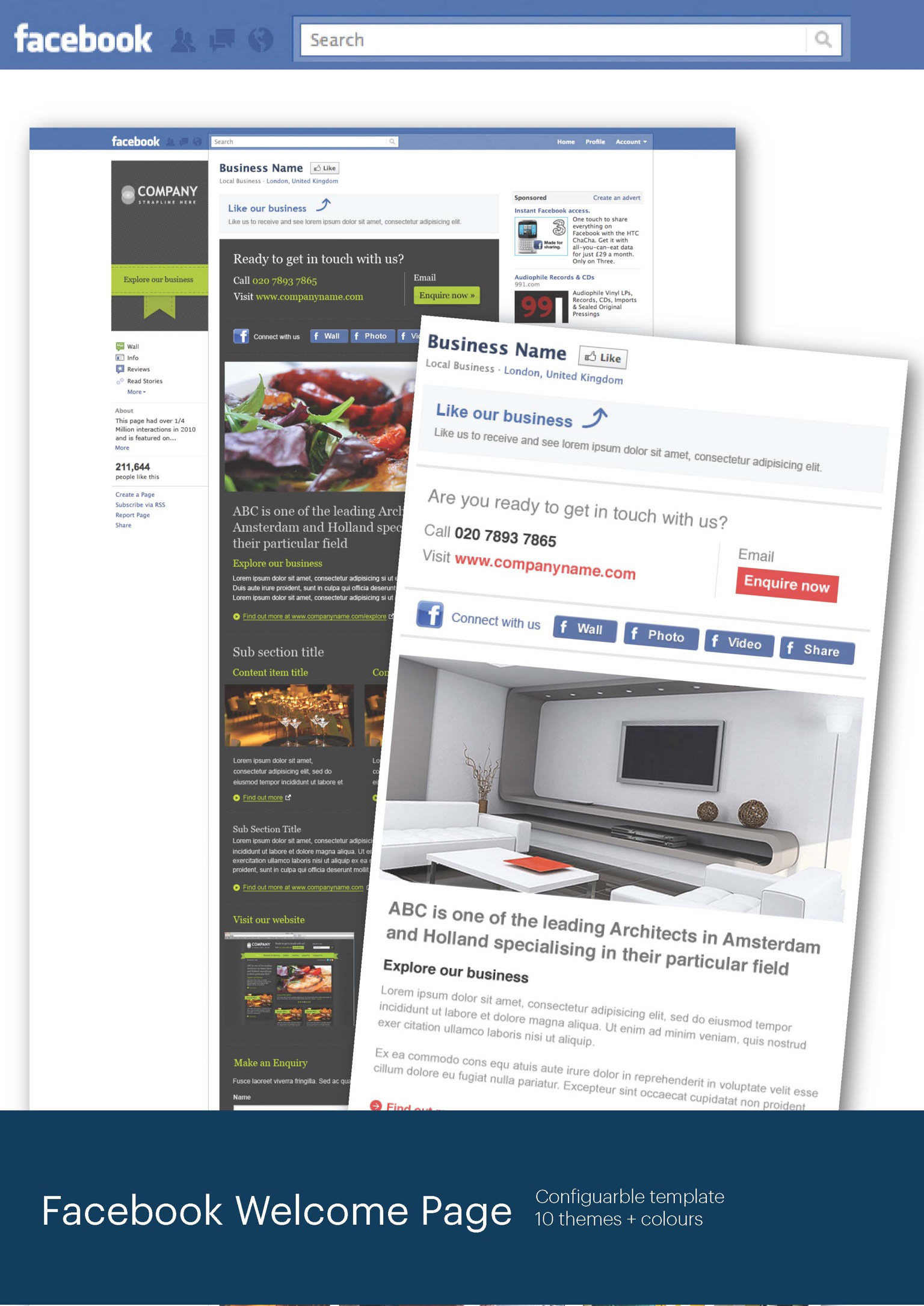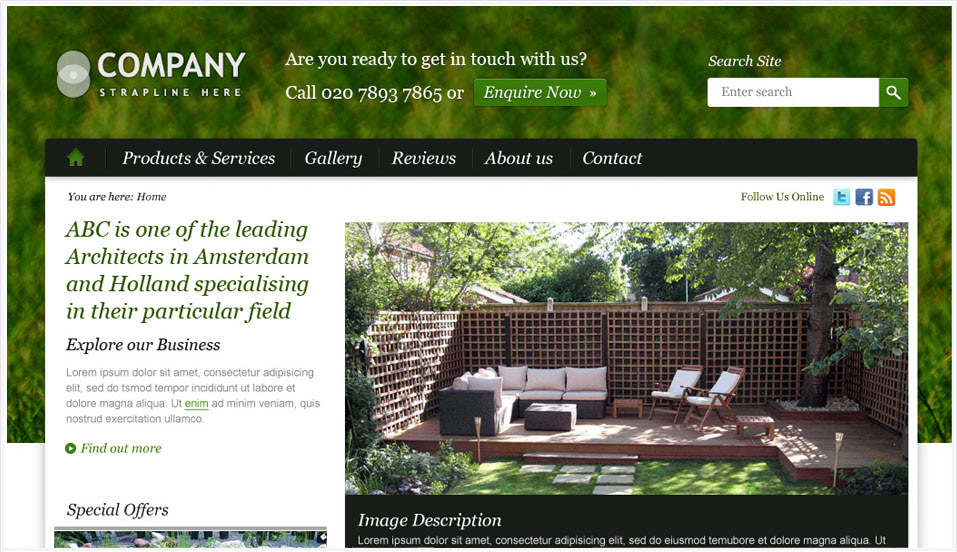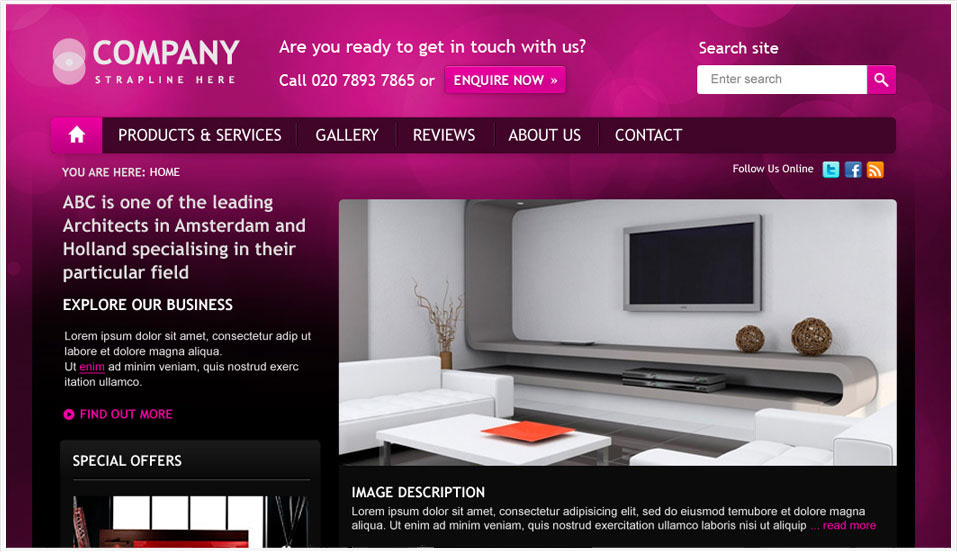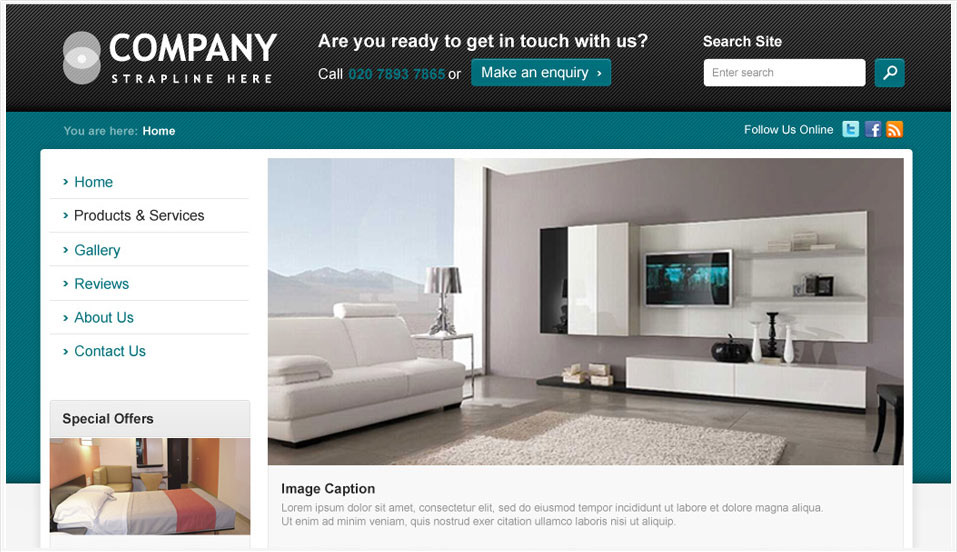 Family of products examples